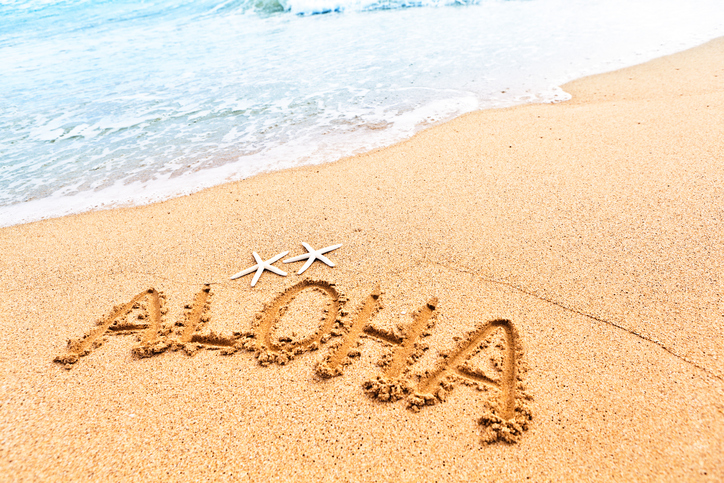 Maui is a stunning paradise with picturesque scenery and a plethora of amazing destinations. It's easy for vacationers to fall in love with the place and decide that this is where they'd like to spend the rest of their lives.
Moving to Maui (or any new place for that matter) however, is a big decision, one that requires a lot of research and planning. To help you get started, here are some of the things you should consider when moving to Maui:
Find out which area you'd like to live in
There are many different areas in Maui that could serve as your next home, each with its own unique character and personality. Ask yourself a few questions, such as what activities you love doing, what type of area suits your lifestyle, and what type of budget you have for your new home.
Once you have a good picture of the ideal location, read about the different areas in Maui and consider which could possibly fulfill your needs and preferences. You can read about different areas in Maui on our community pages. Call us anytime to discuss the options. We can share more about each area and what you might expect from Maui life in each location.
Plan ahead
After you've decided on a location, let's plan a strategy to visit homes in the areas of your choice when you return to Maui. If you are planning to purchase with a mortgage, we would definitely recommend that you enlist the services of a local Maui mortgage officer. Local Maui mortgage professionals are aware of the many nuances of purchasing real estate on Maui, particularly in the condo/condotel/vacation rental markets, where criteria and loan specifics can vary greatly from property to property. If it is a cash purchase, we can help you to plan for the variables involved in those type transactions as well. However you plan to pay for your purchase, we will always put your needs first and keep you in the best negotiating position possible, so that we can secure the best deal for you as our clients.
Hawaii's economy revolves on tourism
As you know, the local economy is powered by the tourism trades. People love to visit our home islands from everywhere in the world.
There are many things to do and experience on Maui, so if you are thinking of a new career or a location change to Maui for your current career, you may find the opportunity that you seek. If you are retired or semi-retired or would just like to volunteer or assist with local causes, there will be many opportunities for you to contribute in many ways to making life the best it can be for the local population, animal causes and enhancing the environment.
We love to help every way that we can as well, so from each closing, we make donations to the following charities;
Maui Humane Society
Maui Food Bank
Pacific Whale Foundation
Hawaiian Islands Land Trust
Maui Arts & Cultural Center
There are many worthy causes to support here on Maui, so you will find your own way to contribute to the beauty and idyllic island life that we all share here. So, fill your heart with Aloha and come join our Ohana, where people from across the globe unite to make our the best place to live.
Find the best schools
If you're moving with your family, look for an area that provides easy access to schools. You can visit GreatSchools.org to find information on the top schools around the island.
Take a look at our Maui School Information under the Resources tab to find out more information on each of the local Maui school possibilities.
Schools in Hawaii have different philosophies shaped by many different cultures, so find the perfect school that matches your own beliefs and values.
Maui is perfect if you love the ocean
It goes without saying, but Maui is a haven for anyone who loves the ocean. No matter which area you choose, you'll be minutes away from the nearest beach or a spectacular ocean vista. If you love activities like surfing, snorkeling, scuba diving, kite surfing, hiking, biking or motorcycle riding, then you don't have to think twice about living in Maui – life is best spent doing what you love, after all.
If you are already decided to stay, contact your top Maui Realtor, Dale and Gigi, and get the hottest Maui real estate listings!